Train With Your Loved Ones Here at Alex Hart's!
If you're searching for a fun, family martial arts and fitness program, look no further! You'll find it at Alex Hart's Kaizen Martial Arts.
We offer both Karate and Kickboxing for families! Does exercising and learning with your kids sound like fun? We as parents sometimes struggle to find something that our families can do to increase our fitness and bring us closer together. Alex Hart's Kaizen Martial Arts in Waltham Abbey provides a fun, rewarding activity that all members of your family will love!
A COMPLETE MIND, BODY AND SPIRIT BUILDER!
Time and time again, parents tell us about all the positive changes they see, not only in their children but in themselves as well. That's because both of our Family Classes include all of the following:
A great workout that kids and parents will love
A boost in self-esteem as the whole family learns important self-defense and anti-bully skills
An appreciation for goal setting and plenty of positive reinforcement to ensure you never want to give up
Healthy activities that stimulate muscle growth and promote flexibility
Critical life lessons in coping with peer pressure and dealing with unwanted life pressures
Quality bonding and learning time with the whole family
We offer family classes that make it easy for your family to plug into fitness. Our instructors are friendly and excel at teaching students of all ages at the same time. We staff our classes with ample instructors to ensure every member of your family will get the personalized attention they deserve. Sound hard to believe? Call today to schedule a trial class for your entire family. We are confident you will be blown away!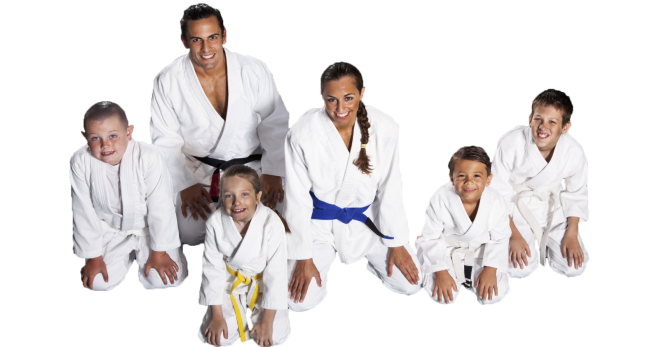 A FAMILY THAT KICKS TOGETHER, STICKS TOGETHER
Fill out the short form on the side of this page and have all the information you need to get started immediately sent to your inbox. Start your family transformation today at Alex Hart's Kaizen Martial Arts, proudly serving Waltham Abbey, Felsted, and Bishop Stortfords!
Our Family Classes Classes Are Located In
Waltham Abbey
Felsted
Bishop Stortfords