Nerf Wars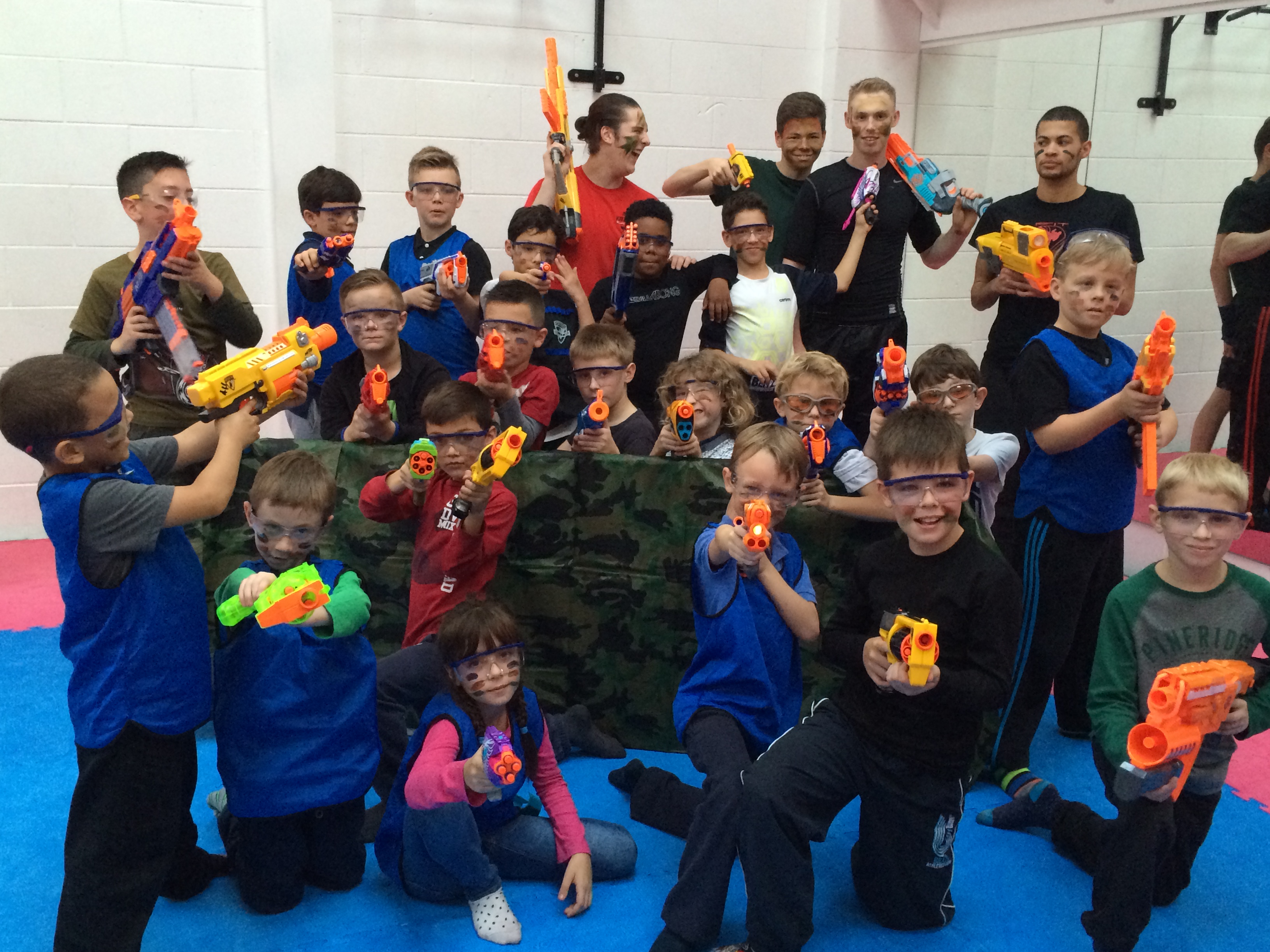 We have a vast amount of experience in running activities that children love and all you have to do is relax.
Nerf Wars participants are asked to wear loose clothing and to bring their own lunch for this day long event!
And what is even more exciting is that these fun events are only £20 and the 3rd sibling can join for free! We will also provide goggles, ammo, and spare nerf guns if your child does not have one of their own!
SOUND AWESOME?
Check with us to find out when the next Nerf War is scheduled and sign up by either calling +44 1992 766842 or by stopping by our front desk!
Our Nerf Wars Classes Are Located In
Waltham Abbey
Felsted
Bishop Stortfords