Beginner Sculpt Fitness Classes Enrolling In November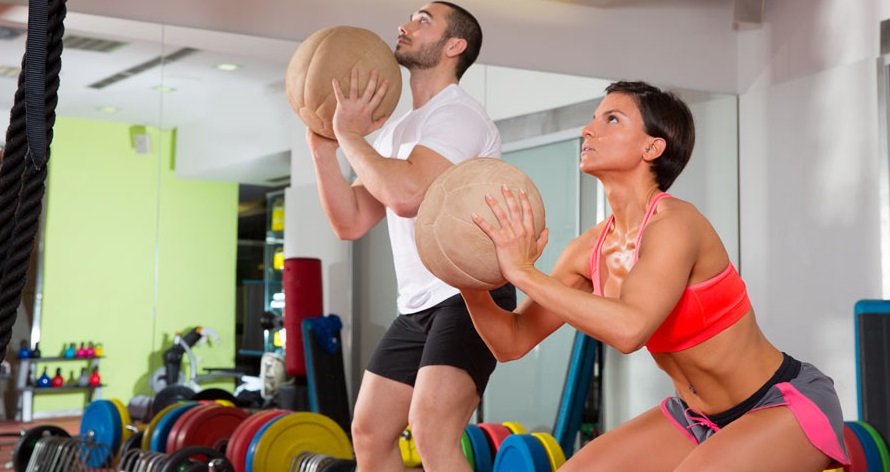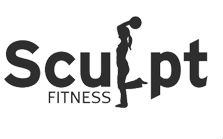 Specifically designed for men and women of all ages, Sculpt Fitness is a no-contact, completely safe, fun and superchargd, calorie scorching, muscle toning, fat melting, stress killer of a workout guaranteed to get you in the best shape of your life!
Our intense but short Scupt Fitness workout will fit in with your busy lifestyle while burning fat and building muscle with cardio intervals, full-body strength moves and an extra dose of ab work. You will slim down, sculpt your entire body and tighten your stomach with our 30 minute work out sessions.
If you're looking for a head-turning body, you're guaranteed to love the results you get from Alex Hart's Kaizen Martial Art's Sculpt Fitness. You'll enjoy countless benefits, including:
Effortlessly drop weight and keep it off
Slip into your skinny jeans once again
Improve your muscle tone
Enjoy rock-hard abs and a lean torso
Become more flexible than ever
Experience unbreakable concentration and razor-sharp focus
Witness a huge boost to your self-esteem as you learn powerful self-defence techniques
Say goodbye to your daily stresses
THESE MIND BLOWING RESULTS CAN BE YOURS!
To find out more about this exciting class just take a minute to complete the short form on this page. WHen you do, we'll provide you with all the information you need to take advantage of our Sculpt Fitness classes at Alex Hart's Kaizen Martial Arts.
Our Sculpt Fitness Classes Are Located In
Waltham Abbey
Felsted
Bishop Stortfords