Get Quality Martial Arts Training in Waltham Abbey, No Matter Where Life Takes You
During the pandemic of 2020, the Alex Hart KAIZEN team responded swiftly, it was in the first month of the United Kingdom's lockdown Virtual 360° was born.
Today, we have members from across the globe who actively Zoom into the classes, and train in the comfort of their own space. Never before, has fitness been so accessible for all. A Virtual 360° group is available on Facebook, where the team share tips and tricks, Katas required for grading for Karate and Kickboxing and Nutrition advice. Gym & Fitness, Martial Arts, Life 360° Coaching & Nutrition are all hosted via a webinar on the Zoom.us platform.
All you need is WIFI, your phone, iPad or laptop and a space to be. All members can download the FREE Zoom.us app and log in from the app or a web browser over WIFI.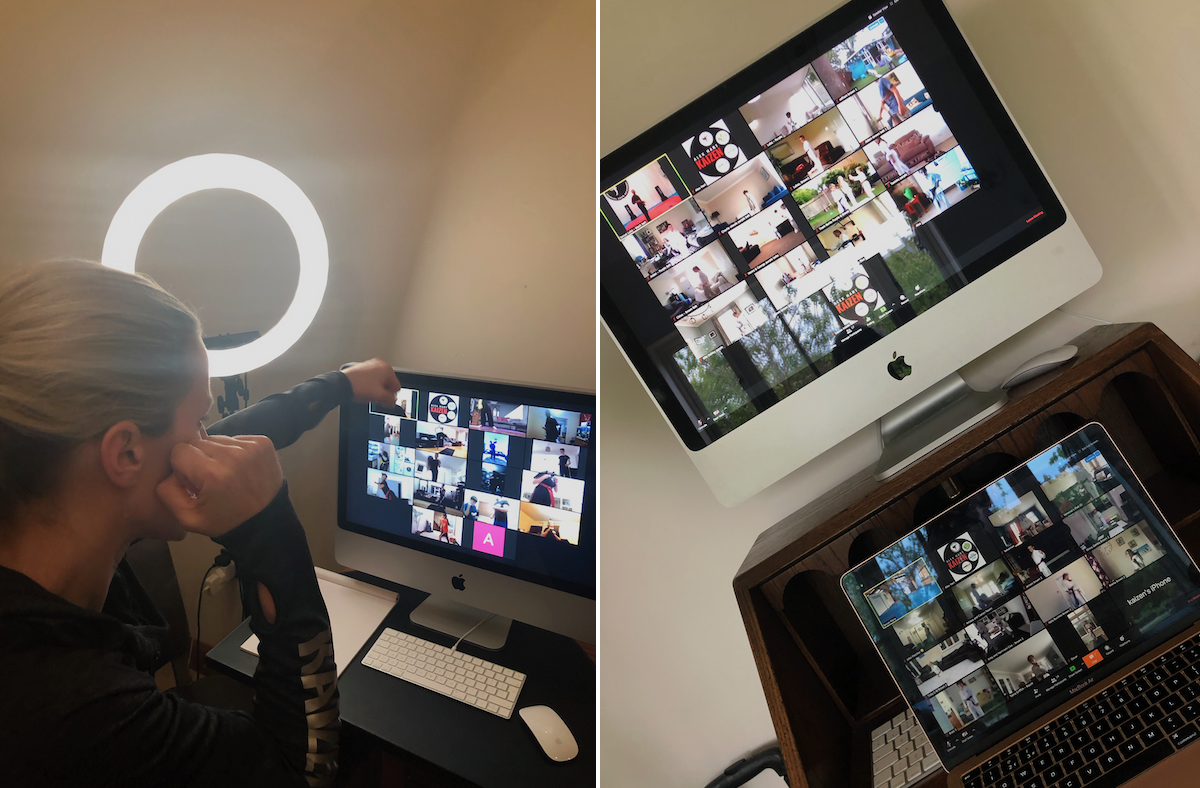 Why Choose Online Training With Alex Hart Kaizen?
We have a full Virtual 360° fitness programme which incorporates:
Martial Arts
Kickboxing
Karate
Gym & Fitness
Personal Training (By appointment)
Les Mills Fitness (BODYPUMP, BODYATTACK, BODYCOMBAT, BODYBALANCE)
Nutrition (By Appointment)
Breakfast Club
Transformation Programme
Life 360° (By Appointment)
Life Coaching Sessions
Get Started With Online Training at Alex Hart Kaizen!
You can book in for Unlimited Les Mills Fitness and beginners Karate & Kickboxing via the Virtual 360° programme for £25 per month. Please click here to add to cart.
Please find your Life 360° timetable by clicking here.
If you would like further information on any of the Virtual 360° programmes, please fill out the Interest Form and one of the team will be in contact.
Our Virtual Training Classes Are Located In
Waltham Abbey
Felsted
Bishop Stortfords